Strengthen Retention with a Custom Branded Mobile App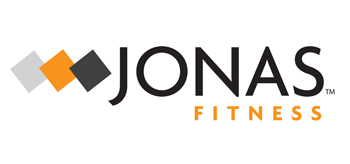 Use Jonas Compete club management software? Now can put your health club in your member's back pocket!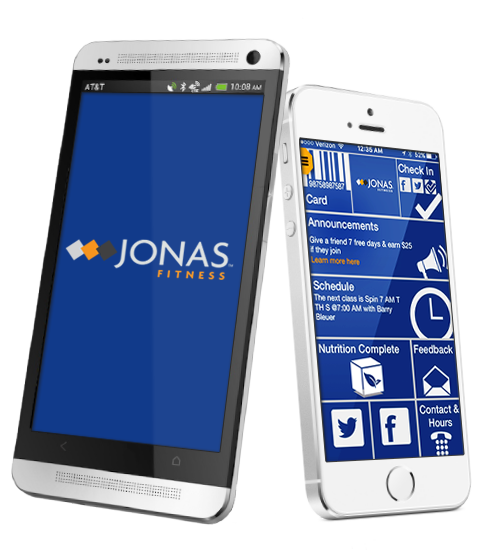 A custom branded mobile app gives you:


Simple class scheduling on a smartphone — An easy sign-up process that's proven to lead to more bookings and more business.
Cardless check-in — No more keytags or membership cards. A smartphone is all that's needed for your members to check in. 


Business-growing tools — Send push notifications to let club members know about your latest program. Create virtual coupons and trial passes to get new members in the door. Measure your success through real-time analytics and customized reporting.


Information from your Jonas Compete software syncs automatically with the app — including your schedule and classes!


Take the Next Step Today with a Customized App
Strengthen member engagement, loyalty and retention while generating new business. Just fill out the form or email sales@migym.com.
Available for both iOS and Android.