Step Up Your Game 
with a Custom Branded Mobile App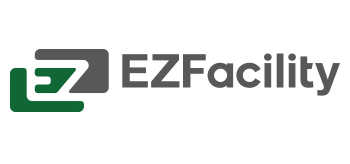 Use EZFacilty sports and club management software? Now you can sharpen your competitive edge even more with a branded mobile app for members.


MemberMe+ makes it easy for members to book classes, sessions and events right from their smartphones. This simple, on-the-go scheduling naturally leads to more bookings and more business — with less call-ins and emails around class scheduling for your staff to manage.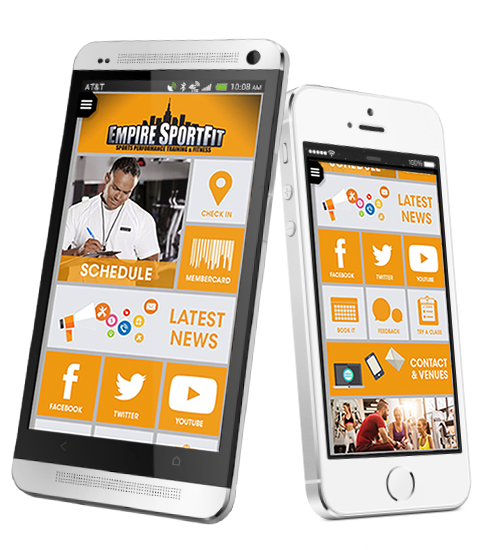 ​

A custom-branded mobile app also gives you:


Marketing and communication feeds — Through the app, members can access facility news, photo and video galleries, training and nutrition tips, and social media feeds to boost member interaction and engagement.
Cardless check-in — No more keytags or membership cards. A smartphone is all that's needed for your members to check in. 


Business-growing tools — Send push notifications to sell empty slots in your classes. Create virtual coupons and trial membership passes to get new business in the door. Measure your success through real-time analytics on app usage, member downloads and more. 


Information from your EZFacility software syncs automatically with the app — including your schedule and classes! 

Take the Next Step Today with a Customized App
Strengthen member engagement. Build loyalty and retention. Attract new business. Just fill out the form or email sales@migym.com.
Available for both iOS and Android.